Shiny Apple was founded in 2000 by Alex Lopez, who, after years of careful study of the Mobile Auto Detailing industry found a tremendous potential for this service. We had work for many years laying a solid foundation and creating a reputable and respectable name.
We are a Mobile Auto Detailing company dedicated to provide quality work and servicing the client in every aspect of this industry. With our dedicated staff here at Shiny Apple, rest assured, we are working round the clock to provide the best and take the Mobile Auto Detailing industry to a whole new level.
Our objective is to propel this company into a prominent market position. To accomplish this goal, we have developed a comprehensive plan to intensify and accelerate our marketing activities, service expansion, and customer service.
Our management team is comprised of individuals whose backgrounds consist of years of experience in the Auto Detailing industry. All this experience has been collected from attending seminars, trade shows, reading trade magazines, conducting research on the Internet and corresponding with manufacturers and distributors. Our company can be characterized through our marketing efforts as the business that creates a positive and stable image for customers to see.
Thank you for taking the time to read this page!! We look forward to many years of servicing you, the customer; in this exciting industry.
We want to dedicate this page to our friend
George Aspiote who will always be remembered.
April 29, 1971- July 21, 2002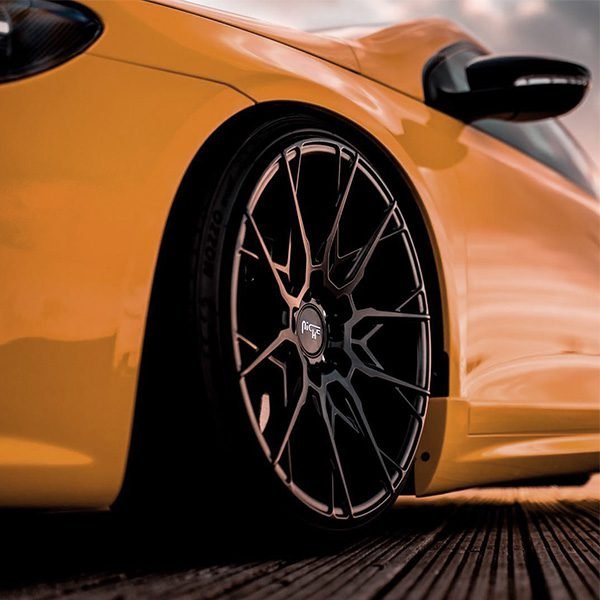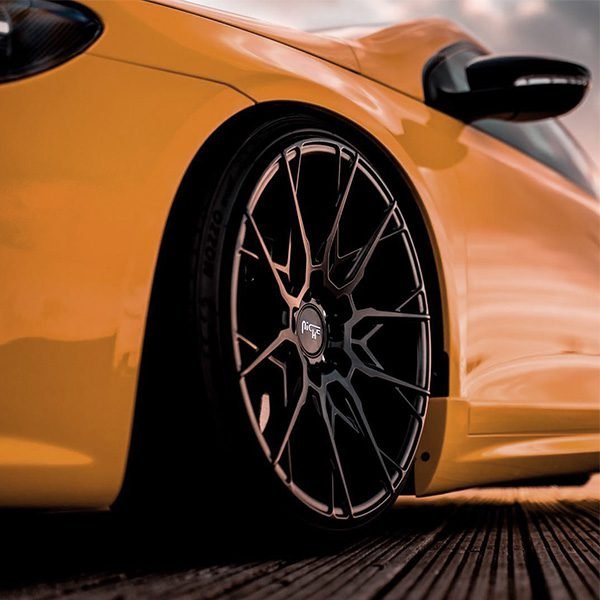 The idea start it in New York, after living so many years in NY and always looking for opportunities, I ended up
working on a transportation company where i saw the opportunity to wash the limos at the drivers houses.
2000
 Moved to sunny Cape Coral and start it doing the Mobile Car Wash all over SWFL.
Hard start but got smoother after time.
2001
After a lot of hard work we decide to expand our operation to Venice(FL) and add it 2 vans to Shiny Apple.
2005
We stood up after all the crisis that the economy hit us, and thats when we got stronger.
2010
Expand our operation to Sarasota(Fl), always trying to service the customer the best way possible.
2015
Ohh noo Covid 19, but we made it trough and learn.
2020
Here we are 23 years after, still trying to alaways keep customers happy with their Car Detail experience.
2023